This is a reproduction of the Mammen ax from Denmark(viking age) made by my friend Poul Kristensen. The white lines are inlaid silver. He sure knows how to do it.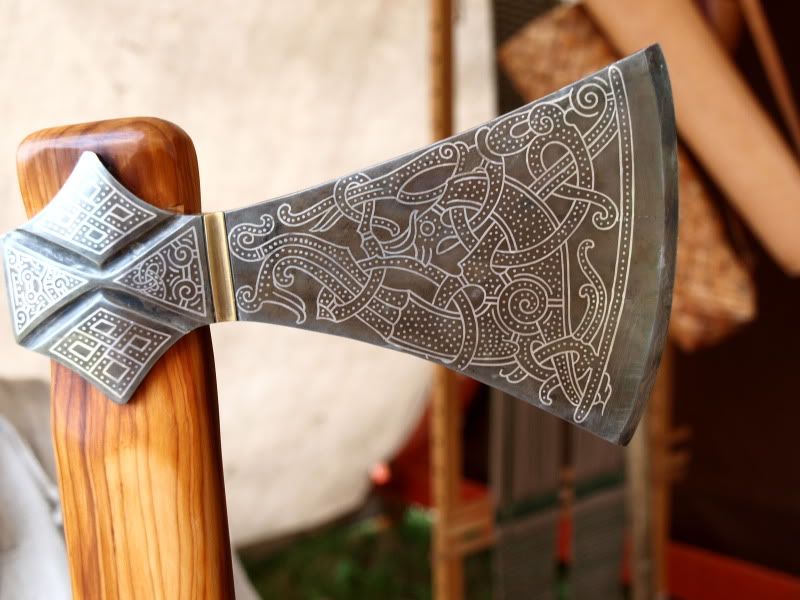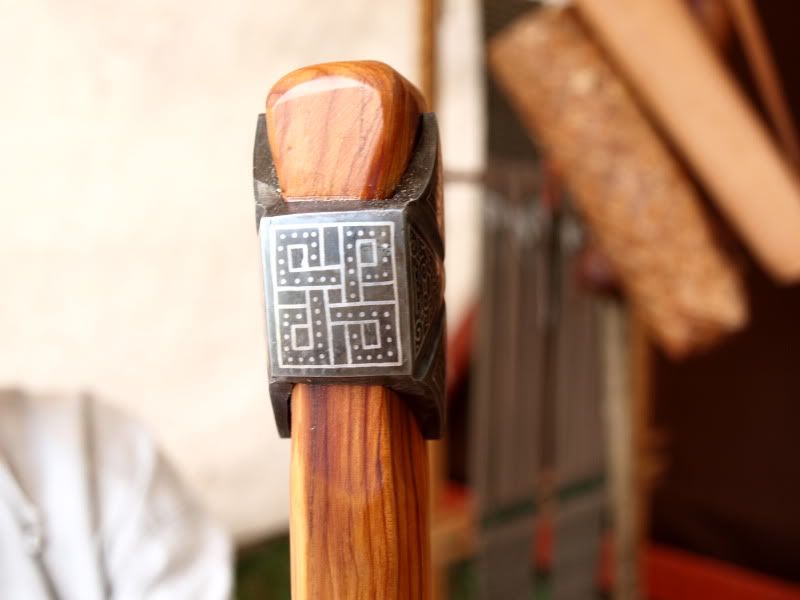 A picture of myself at the battlefield of Crecy.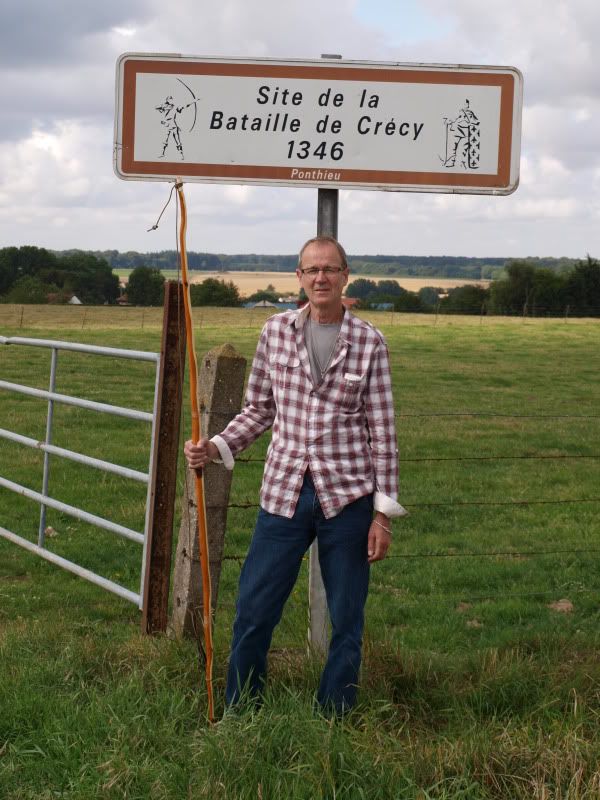 A picture of our summercamp.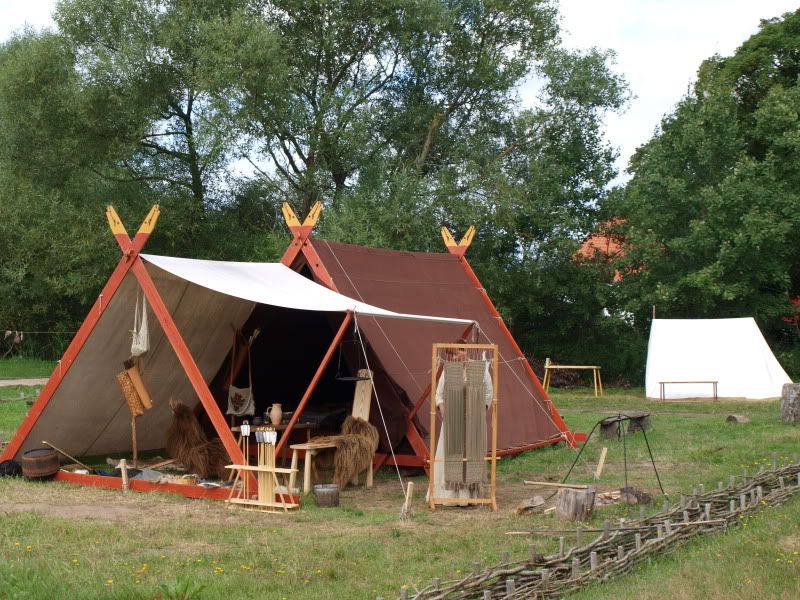 Hope you enjoy the pictures. Oddbjorn.